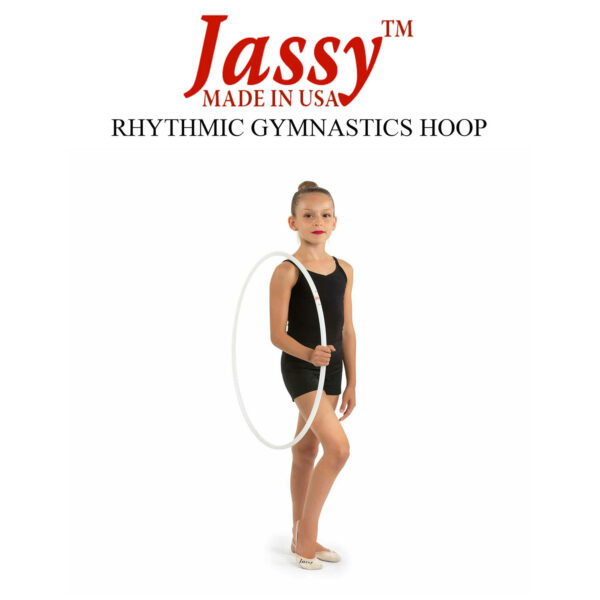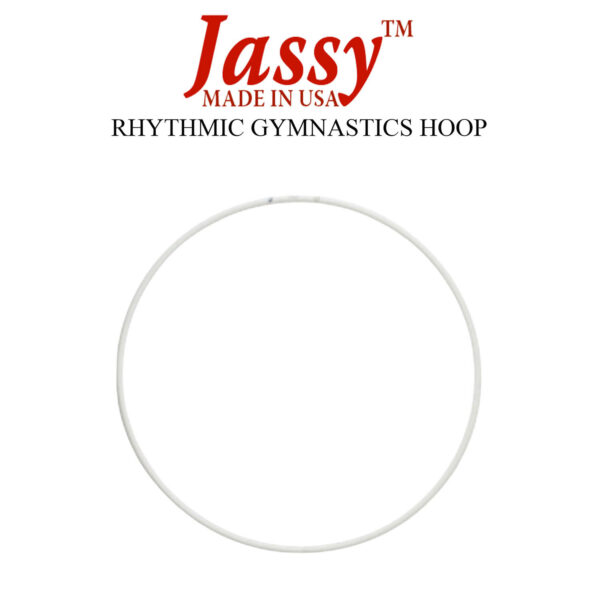 Jassy Rhythmic Gymnastics Hoop
$36.00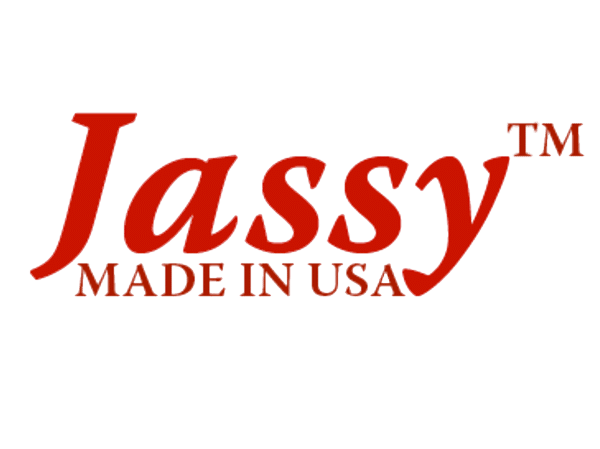 Light and Flexible
Made in U.S.A. Quality
7 sizes, 60 cm – 90 cm
Designed for Maximum Control
Effortless Tosses
Take your Routine to the Next Level
Description
Jassy rhythmic gymnastics hoop is light and flexible. Effortless tosses with maximum control, take your routine to the next level. Choose from 7 different sizes, ranging from 60 cm to 90 cm. Durable with made in America quality. Great for adults, kids, and toddlers.
Care: To clean your new rhythmic gymnastics hoop (recommended before applying Hoop Tape) Apply a small amount of alcohol to a paper towel and lightly clean.
For retaping your hoop – remove the tape and use alcohol wipes to take off the adhesive. Then re-apply your new hoop tape.
For longevity purposes, we recommend protecting your equipment during travel or storage with a hoop cover/case/holder. Our Jassy Hoop Covers were made for Jassy Hoops and have 9 great colors to choose from.
Only logged in customers who have purchased this product may leave a review.