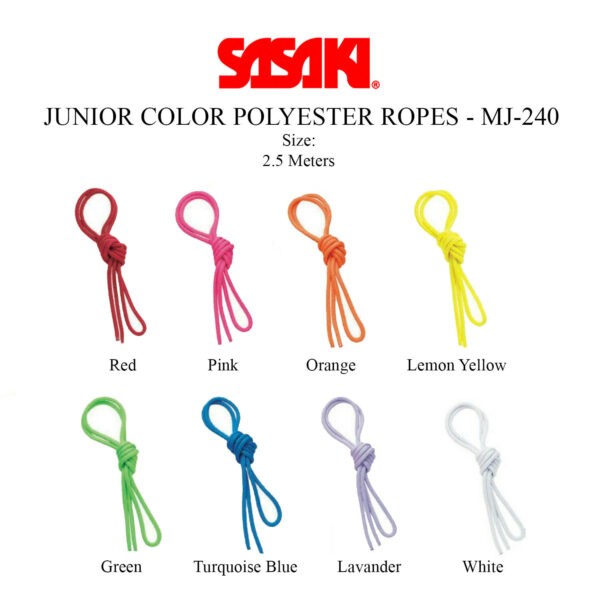 Sasaki Junior Color Ropes MJ-240 Polyester
$21.00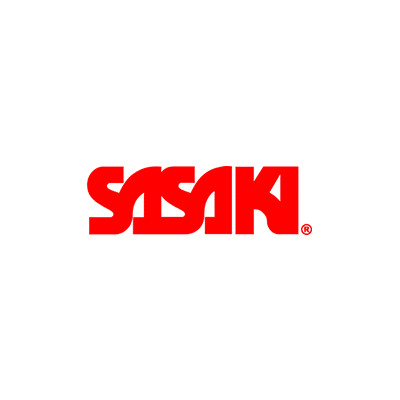 FIG & USAG Approved
Choose From 8 Different Color Options
Size: 2.5 Meters (0.9 Centimeters Thick) – (Pink Color Is 2.2 Meters)
Made From High-Quality Polyester In Japan
Description
The Sasaki Junior Color MJ-240 Polyester Ropes is one of the best rhythmic gymnastics ropes you'll find. FIG & USAG approved. Made from high-quality polyester in Japan. The length is 2.5 meters (0.9 centimeters thick) and can be manually adjusted to the gymnast's height. Choose from 8 different color set options.
*Pink color is 2.2 Meters*
Only logged in customers who have purchased this product may leave a review.