Velvet Ball Bag For Rhythmic Gymnastics – Jenerg
$30.00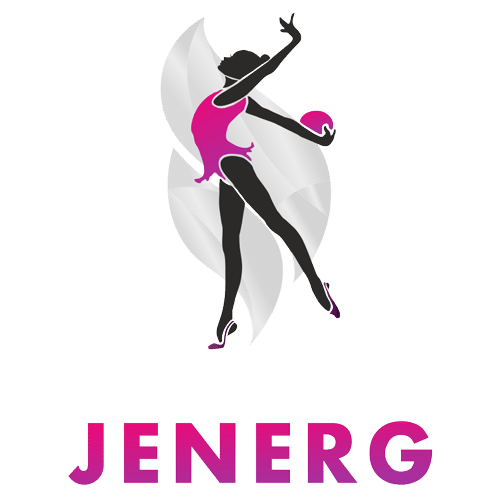 Rhythmic Gymnastics Ball Bag Made From High-Quality Velvet
Choose From 3 Different Colors (Black, Blue, Burgundy Red)
Fits 1 Ball 12 – 20 Centimeters
Helps To Prevent Marks On Your Equipment
Description
Jenerg Ball Bag for rhythmic gymnastics is available in 3 different colors. Choose between blue, burgundy, & black. Made from high-quality velvet. Designed to protect gymnastics ball between the sizes of 12 – 19 centimeters, fit 1.
Ball is not included.
Only logged in customers who have purchased this product may leave a review.