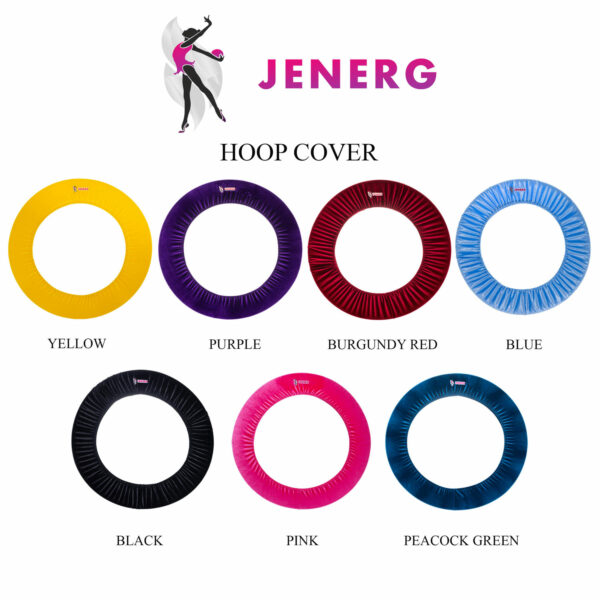 Velvet Hoop Covers For Rhythmic Gymnastics – Jenerg 2.0
$38.00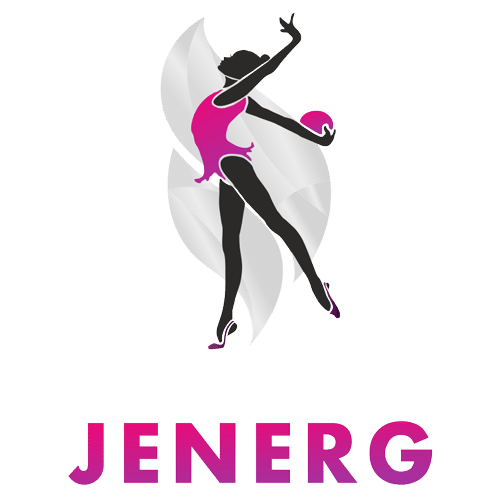 Rhythmic Gymnastics Hoop Covers Made From High-Quality Velvet
Choose From 6 Different Colors (Black, Blue, Burgundy Red, Purple, Pink, Peacock Green)
Fits Up To 3 Hoops
Senior Size Fits Hoops 90 – 70 CM, Junior Size Fits Hoops 75 – 50 CM
Helps Keep Your Hoop & Design Free Of Scratches
Description
Jenerg Hoop Cover for rhythmic gymnastics is available in 3 different colors. Choose between blue, burgundy, pink, purple,  & black. Made from high-quality velvet. Designed to protect your hoop or its design against scratches and bumps. Fits up to 3 hoops sizes.
Senior size fits hoops 90 – 70 cm, junior size fits hoops 75 – 50 cm.
Only logged in customers who have purchased this product may leave a review.